Our People
Our people are very important to us, as is making certain we provide you with the best possible professional financial advice. Below is a short biography for each of our colleagues together with their contact telephone number. For further contact details please see our "Contact Us" page.
---
Rob Palmer, Managing Director
Tel.
01922 745400
Email.
rob.palmercentradltd.com
Rob ensures that we can meet the needs of every customer, both now, and in the future.
As situations change we need to change and adapt with them.
Creating a 'Partnership for Life' is key to our success.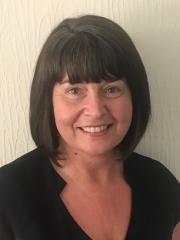 Carol Pearson, Director and Head of Administration
Tel.
01922 745400
Email.
carol.pearsonwestmidlandsmortgagecentre.com
Carol has worked in Financial Services for 19 years, of which 10 years was as a Branch Manager in a well know high street bank. She is CeMAP qualified.
Every client is treated with the exemplorary service that should be expected and Carol will always ensure that they are treated as she would expect to be treated herself.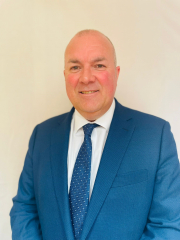 John Mackie, Director and Group Sales and Compliance Manager
Tel.
07968 961888
Email.
john.mackiewestmidlandsmortgagecentre.com
John has over 20 years industry experience including time spent as a manager for a local Building Society. John holds FPC 1, 2 & 3 and CeMAP.
His attention to detail is second to none ensuring all business is processed and submitted to the highest standard.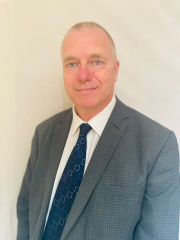 Alan Clarke, Director and Senior Financial Planning Consultant
Tel.
07799 482 095
Email.
alan.clarkewestmidlandsmortgagecentre.com
Alan has over 20 years experience in Financial Services and has gained a wealth of knowledge along the way, and has been with WMMC since 2001. He also holds FPC 1, 2 & 3 and MAQ qualifications.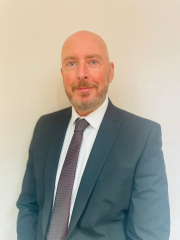 Antony Wellington, Director and Financial Planning Consultant (Protection Specialist)
Antony joined WMMC in 2007 and has many years experience in mortgage industry and has helped a large number of clients in this time meet their financial goals. He now specialises in ensuring that his clients are fully protected in case of any eventuality affecting their standard of living.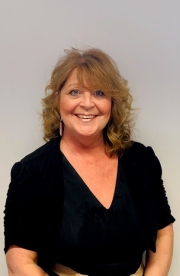 Beverley Gilligan, Sales and Development Manager
Tel.
07771 794 442
Email.
bev.gilliganwestmidlandsmortgagecentre.com
Bev is CeMAP qualified and been involved within Financial Services since 1996, and with WMMC since 2003. Bev thrives on exceeding client expectation and all of her clients class her as a true friend who can explain everything in a clear, simple and concise manner.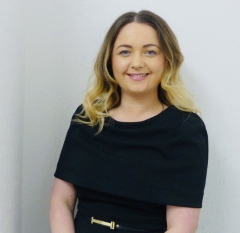 Sam Gilligan, Financial Planning Consultant
Tel.
07825 586 583
Email.
sam.gilliganwestmidlandsmortgagecentre.com
After previously working in property sales for several years Sam joined the company in 2007, and quickly became fully CeMAP qualified. Since then she has helped clients in and around the Sutton Coldfield, Walsall and Kingstanding area. Sam's mission is to understand her clients, earn their loyalty and offer a quality service which provides success and longevity.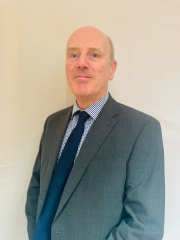 Neal Cotterill, Financial Planning Consultant
Tel.
07812 103 205
Email.
neal.cotterillwestmidlandsmortgagecentre.com
Neal joined WMMC in 2009 and is a CeMAP qualified adviser. He has now been giving personalised mortgage advice for over 10 years and takes great pleasure in assisting people with their individual needs.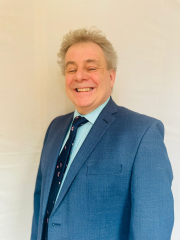 Mark Nuttall, Senior Financial Planning Consultant
Tel.
07811 906 014
Email.
mark.nuttallwestmidlandsmortgagecentre.com
Mark is fully CeMAP and FPC qualified, and is the longest serving WMMC adviser. He has offered quality advice here for more than 19 years. He has a wealth of mortgage experience and knowledge that he loves to share with his clients.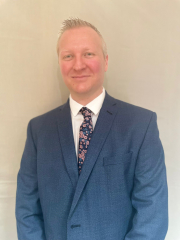 Rob Orme, Senior Financial Planning Consultant
Tel.
07875 354182
Email.
rob.ormewestmidlandsmortgagecentre.com
Rob joined in 2014 and had previously been the top mortgage adviser with a well known major bank. He brings a wealth of knowledge and experience to ensure that every client receives the best service possible.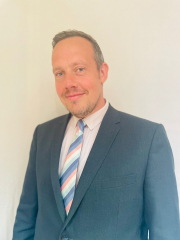 Dave McGinn, Financial Planning Consultant
Dave joined the company in April 2017 and is relishing the prospect of building his client bank and offering the advice and support that he would expect for himself.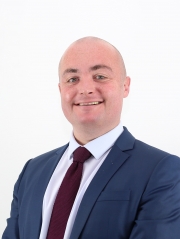 Pete Cowley, Financial Planning Consultant
Tel.
07779 236684
Email.
pete.cowleywestmidlandsmortgagecentre.com
Pete joined us in 2013 and ensures that all advice is tailored to each individuals needs.
New clients as well as existing clients share the exact same impeccable service.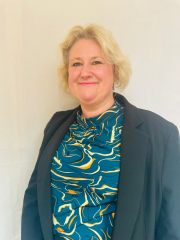 Maria-Jane Black, Financial Planning Consultant
Tel.
01922 745400
Mobile.
07587 181744
Email.
maria.blackwestmidlandsmortgagecentre.com
Maria is our newest adviser and is keen to ensure that every client is treated as she would wish to be treated herself.